December 4, 2018

By: Nicol Tinsley
Global Education Office
(804) 828-6463
nctinsley@vcu.edu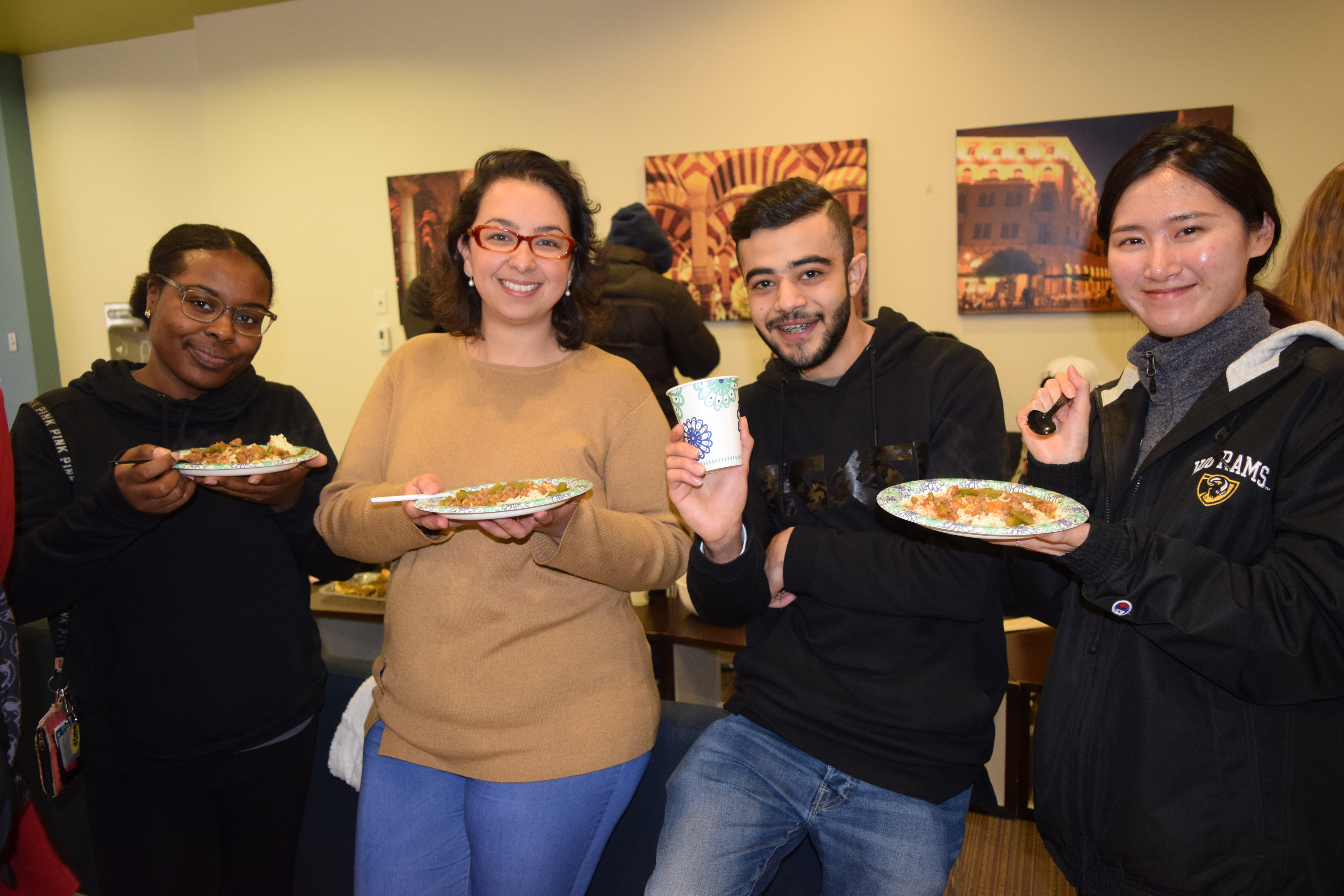 RICHMOND, Va. (Dec. 4, 2018) — Students of VCU's English Language Program recently gathered to experience new tastes from other countries at the Cross-cultural Cooking event. This activity occurs each semester and welcomes students to meet and engage with each other, and introduces them to dishes from other cultures that they may not have had the opportunity to try before.
Students from are invited to participate, allowing them to experience the global living and learning components of their curriculum as they interact with international students. All students who participate benefit from the event's goal of opening cultural doors by way of food and social interaction.
"The main purpose of this event is to expose our students to cultural traditions and cuisines other than their own in an environment outside of the classroom," said ELP instructor Nilofaur Jafari, who has organized the event for the past two years.
"In addition, it gives them an opportunity to participate in an informal public presentation on such topics as food and how the meals are prepared," she said.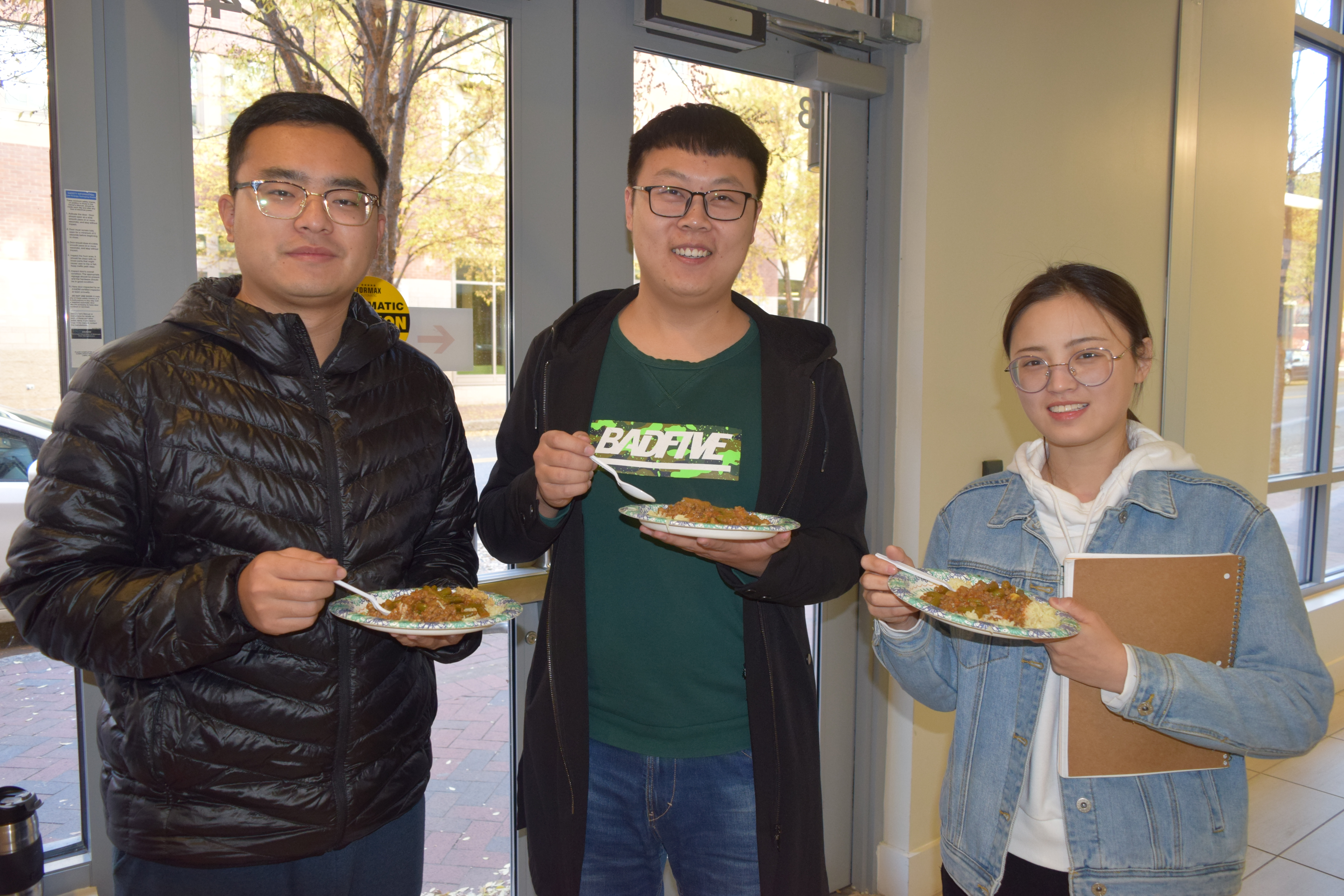 Each semester students volunteer to prepare the meals, making dishes that are representative of the cuisine of their countries. This semester, students were treated to the Arabic dish, Fasolio, a ground beef and green beans casserole with rice.
The meal was prepared by Amaal Alzwary, a third-level ELP student who hails from Jordan. In addition, a side dish of Naan bread was prepared for students to try.
Cross-cultural Cooking is just one activity of many designed to allow students in the program to intermingle with other VCU students, giving them an opportunity to build upon their cultural and social experiences and increase their English-speaking skills.
"Such events help students socialize, learn and have fun. The activity serves many purposes including educational, cultural and social without making it onerous," stated Jafari.