About the ELP at VCU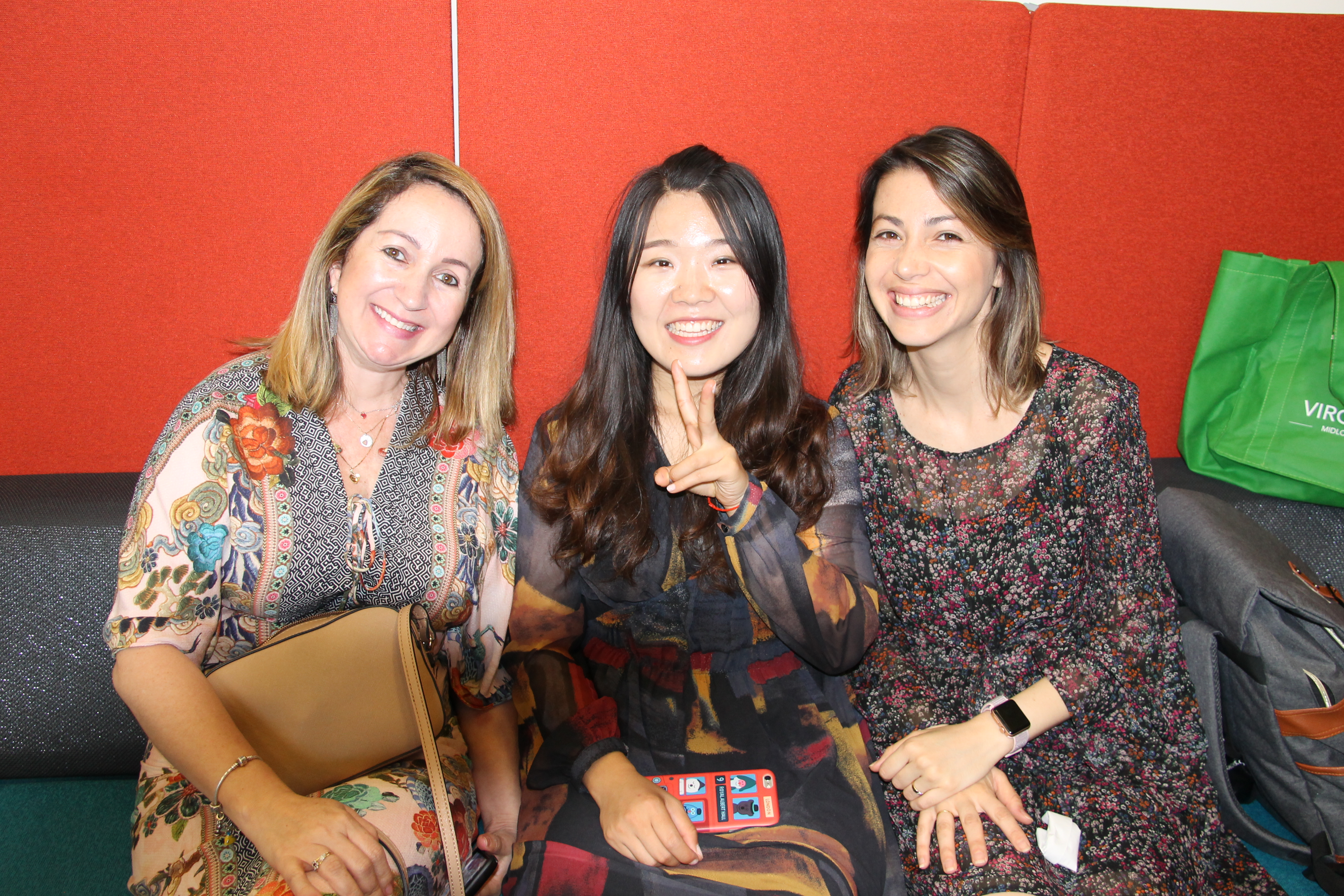 Mission
The Virginia Commonwealth University English Language Program's mission is to prepare students for academic, career, and personal success through English language proficiency. ELP achieves its mission by:
providing excellent instruction and advising within a safe, caring, and inclusive environment;
offering comprehensive and structured curricula featuring academic preparation;
being a learner-centered and culturally diverse program;
taking advantage of local and global partnerships to broaden educational opportunity and cultural understanding;
offering specialized short-term programs to advance English language learning for academic and professional reasons.


Vision
The English Language Program will be the leading IEP in the mid-Atlantic region by providing every student with best practices in ESL instruction, learning and advising.
Core Values
Integrity – to serve every student with the highest standards of honesty, professionalism and ethics;
Achievement – to ensure excellence in English language learning through best practices in instruction, research, and student services;
Collaboration – to promote collegiality among faculty, students and staff;
Innovation – to advance student creativity and originality independently and in group work;
Diversity – to enhance understanding and share knowledge about all cultures and to further diversify the student body.
Affiliations
The English Language Program is a member of the American Association of Intensive English Programs (AAIEP), an organization of nearly 300 intensive English language programs and associated service providers in the U.S. In Spring 2014, ELP was awarded five-year accreditation by the Commission on English Language Program Accreditation (CEA).