Get Started
Getting Started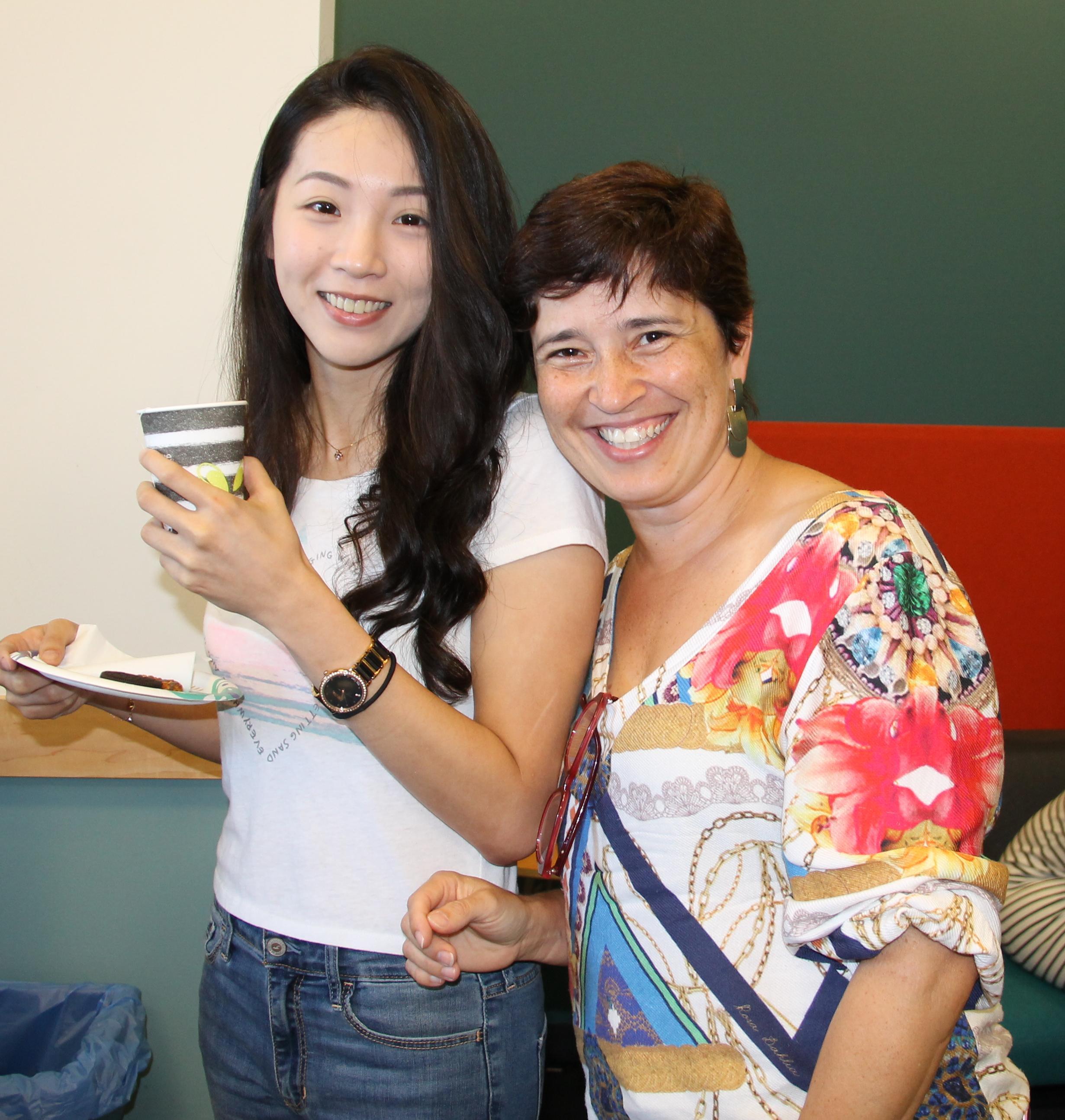 International students and scholars face many challenges when beginning their studies in a new country. The Global Education Office staff offers assistance, guidance and support as they adjust to a different culture and pursue their educational goals.


International Student Orientation
International Student Orientation is required for all new and transfer undergraduate and graduate students with F or J visas. (Students with other visa types are welcome to attend, but will not need to check in with Immigration Services.)
At International Student Orientation (ISO), you will:
check in with immigration advisers and learn about important immigration rules and regulations
learn about local housing options, health insurance, banking, and other essential needs
learn about resources and practices to help you do well in your classes
learn about opportunities for getting to know your classmates and professors, making new friends, and exploring Richmond and the region.
ISO for fall 2019 is Tuesday, August 13, 2019, from 8:30 a.m. - 4 p.m., T. Edward Temple Building, 901 W Main St.
| | |
| --- | --- |
| ISO Date: | Tuesday, August 13, 2019 |
| Location: | T. Edward Temple Building, 901 W Main St. |
| Time: | 8:30 a.m. - 4 p.m. |
New international students and scholars should arrive at VCU for the fall 2019 term no later than Monday, August 12, 2019, to allow time to get settled before orientation activities begin. Fall 2019 classes begin Tuesday, August 2019. Students who are required to take the ELP Placement Test given on Monday, August 12 should arrive no later than Sunday, August 11, 2019.
Additional Orientation Information:
In addition to ISO, both undergraduate and graduate students are required to attend new student orientations.
New Student Orientation (undergraduate students only):
New Student Orientation is a required two-day program for new undergraduate students accepted to academic programs. New Student Orientations take place throughout the summer. International undergraduate students who register for ISO will automatically be registered for the late two-day New Student Orientation, which will take place Thursday - Friday, August 15 - 16. Please be aware that there is a fee for New Student Orientation. For more information, please visit nsfp.vcu.edu/orientation/.
VCU Graduate Student Orientation:
Graduate Orientation (GSO) is a required program for new graduate students accepted to academic programs. The fall Graduate Student Orientation will take place on Tuesday, August 13 (same day as ISO). Graduate students MUST attend ISO, but will also be able to attend the most important aspects of both orientations. Please plan to register for both orientations. For more information about the Graduate Student Orientation, please visit graduate.vcu.edu/student/orientation.html.