Get Started

Getting Started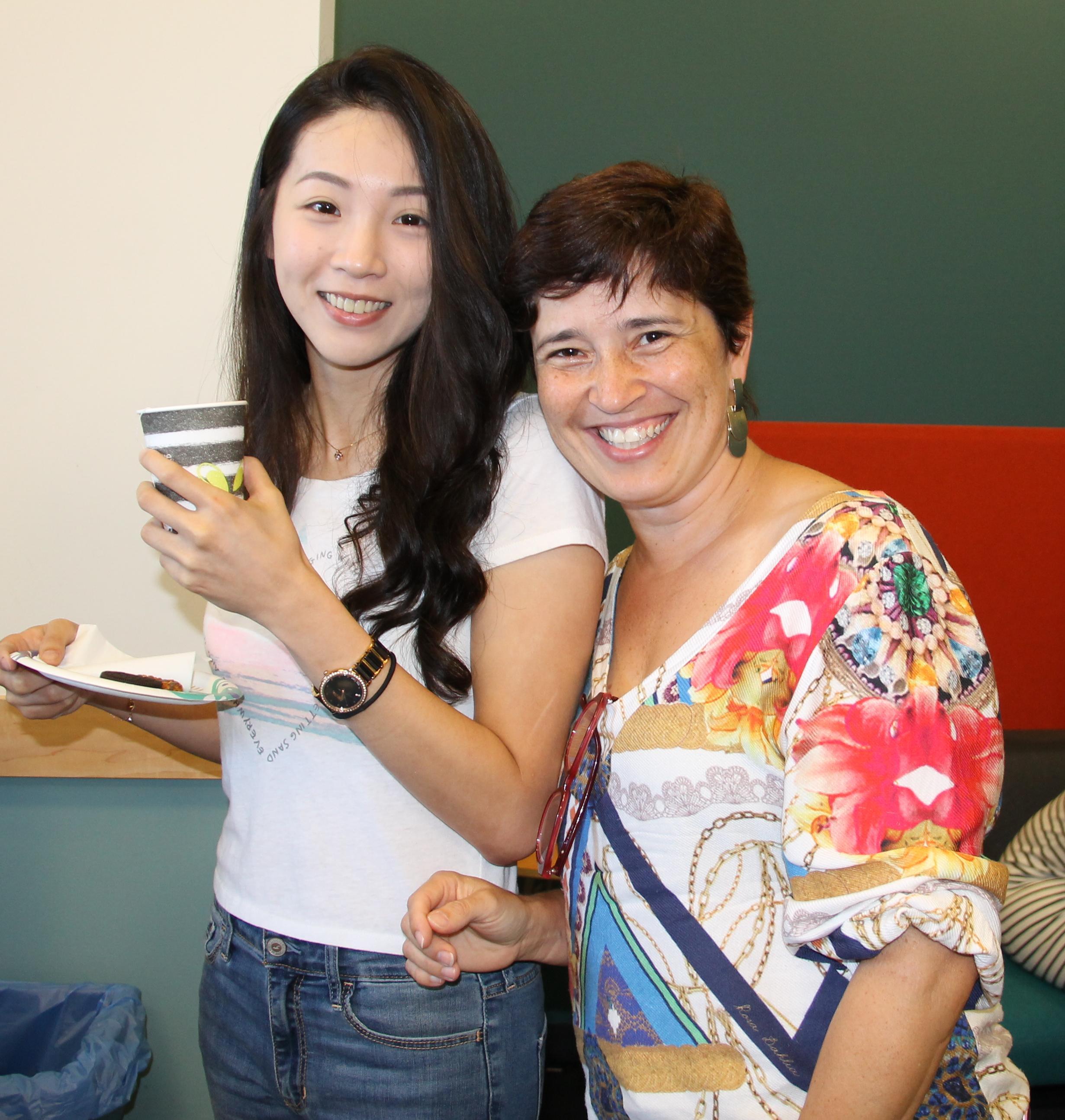 International students and scholars face many challenges when beginning their studies in a new country. The Global Education Office staff offers assistance, guidance and support as they adjust to a different culture and pursue their educational goals.
Fall 2023 International Student Orientation (ISO)
Wednesday, August 16, 2023
9:30 a.m. - 3:30 p.m.
Student Commons Theater
(907 Floyd Avenue)
Lunch will be served for those in attendance.
Please register for the orientation.
If you have not already done so, please review the New Student Welcome guide you received by email as well as the student guides below.
Student Guides