Get Started

Getting Started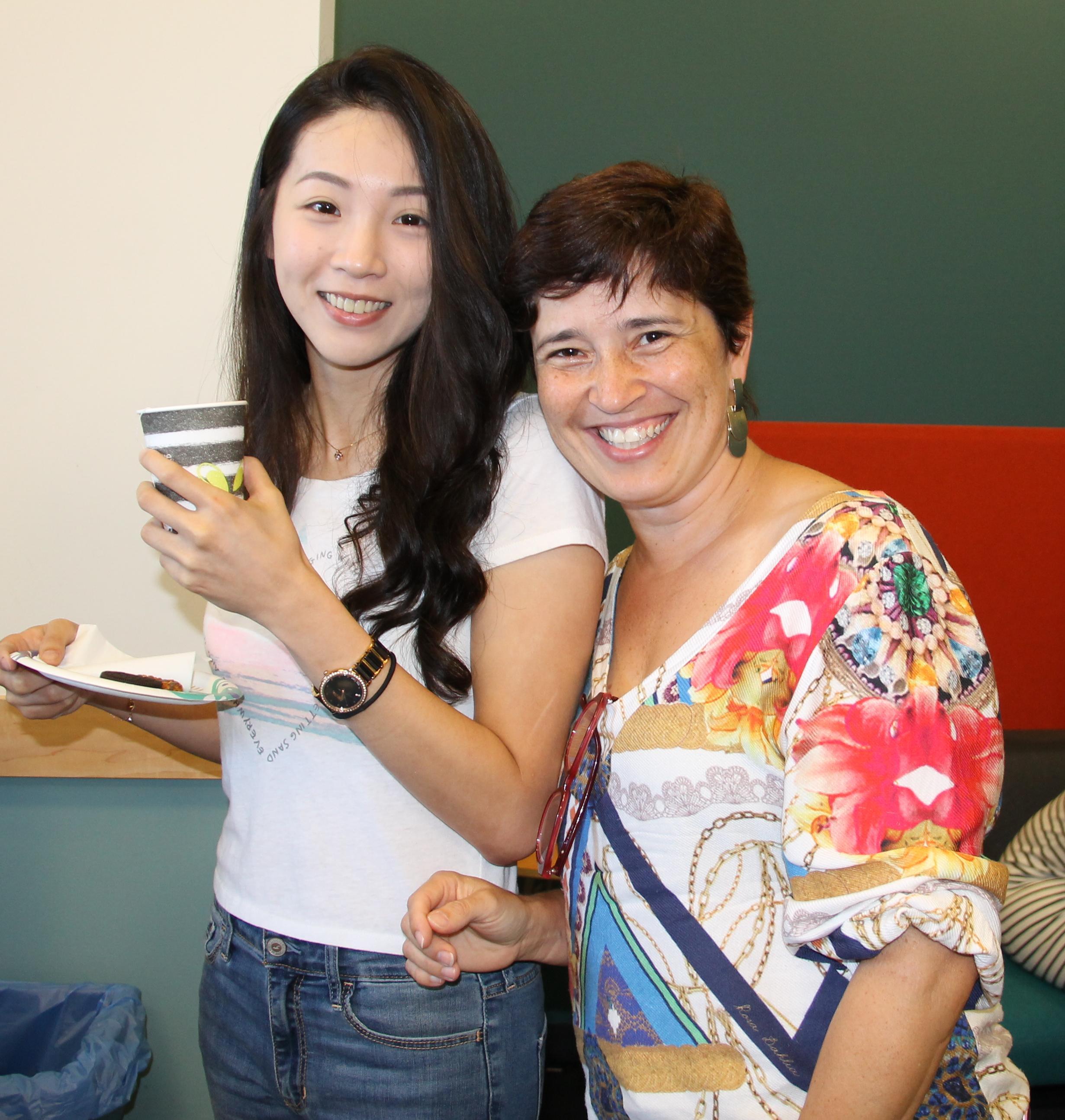 International students and scholars face many challenges when beginning their studies in a new country. The Global Education Office staff offers assistance, guidance and support as they adjust to a different culture and pursue their educational goals.


Campus Orientations
The Undergraduate New Student Orientation will be held online in 2021. This is required for all new and transfer undergraduate students. Undergraduate students will complete a series of modules as part of the Ram Ready orientation program that include information specific to international students.
The Graduate New Student Orientation will be in person and will take place on Tuesday, August 17. Additionally, the Global Education Office is currently creating a module through Ram Ready specifically for international graduate students. This will be ready by late July and new graduate students will be asked to complete this module before the Graduate Student Orientation on Tuesday, August 17.
The Global Education Office is no longer holding an in-person International Student Orientation. Instead, we ask that all new students watch the short pre-arrival videos found below prior to your arrival. These pre-arrival videos provide incoming international students with information about:
local housing options, health insurance, banking and other essential needs
resources and practices to help you do well in your classes
opportunities for getting to know your classmates and professors, making new friends and exploring Richmond and the region
New Student Orientation Events
New Student Orientation – Virtual Workshops
Monday, August 23, 2021
The Global Education Office and several of our partners will host a series of workshops designed to help set you up for both academic and social success at VCU. You are welcome to join all of these workshops or just those that fit into your schedule. View the full listing of workshops via the link below.
Virtual Orientation Workshop schedule


New International Student Welcome Dinner
Friday, September 3
5:30 - 7:30 p.m.
830 W Grace St.


Join us for our 2021 New International Student Welcome Dinner on Friday, September 3 from 5:30 - 7:30 p.m. in the West Grace North residence hall kitchen (830 W Grace St.) This Welcome Dinner is a great opportunity to meet other new international students and community volunteers. We have included time to mingle and make introductions with other attendees. Please register by Friday, August 27 so that we have time to make food preparations.


For more information, contact Nichole Dorton at nldorton@vcu.edu.