Get Started

Getting Started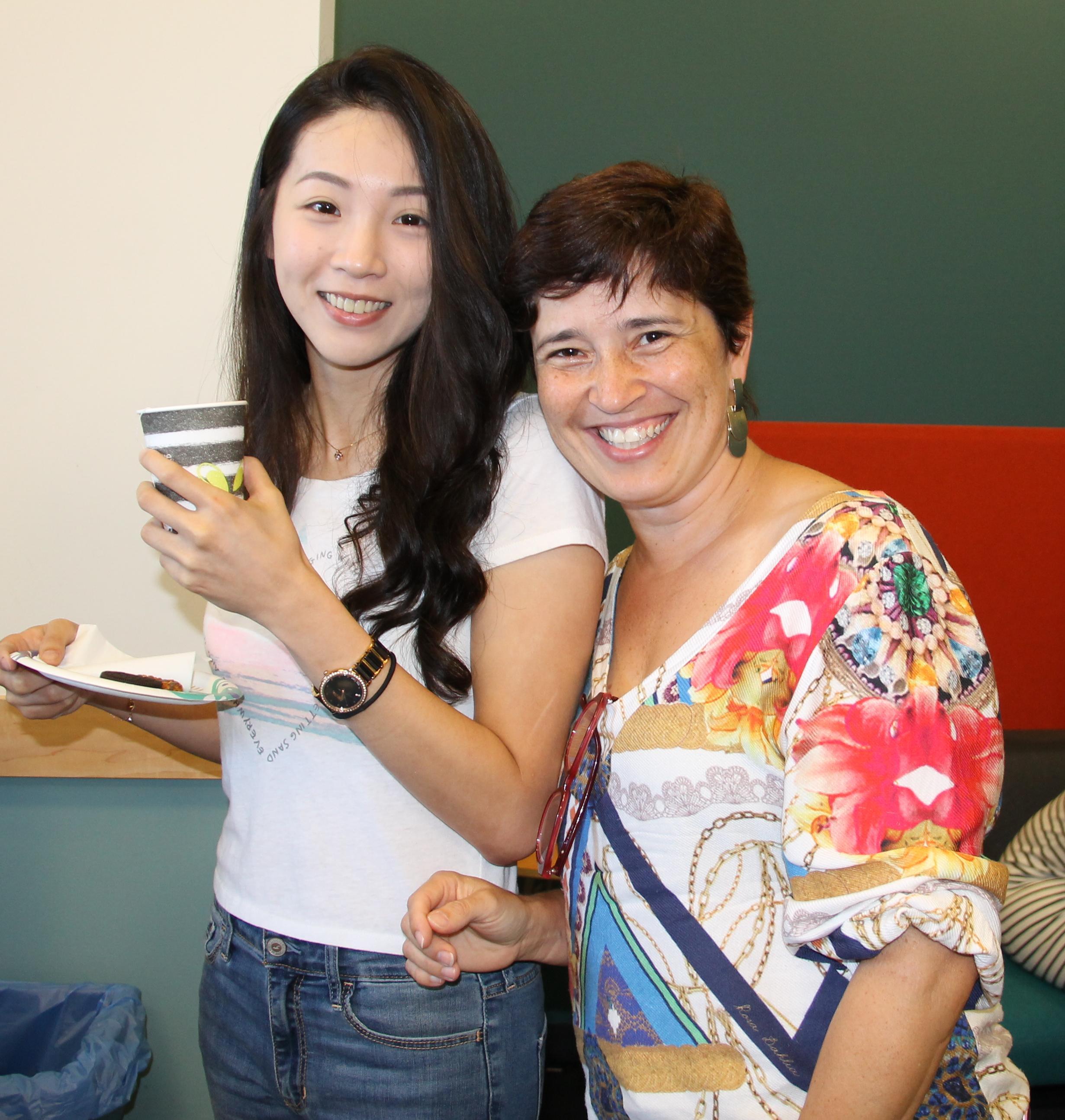 International students and scholars face many challenges when beginning their studies in a new country. The Global Education Office staff offers assistance, guidance and support as they adjust to a different culture and pursue their educational goals.
Fall 2022 International Student Orientation (ISO)
Wednesday, August 17
9 a.m. - 4 p.m.
Zoom access

Information
The morning session is required and will be held virtually. The in-person orientation will begin at 11:30 a.m. and will last until 4 p.m. It will take place in the Virginia Rooms in The Commons (907 Floyd Avenue Richmond, VA 23284).

International students who have arrived in Richmond prior to August 17 are expected to attend both the virtual session and the in-person events. Lunch will be served in the early afternoon.
Register for International Student Orientation

View the Fall 2022 Orientation Calendar with important dates and information.


Additional workshops and programs will be facilitated throughout August as part of the orientation process.


Student Guides