TEFL Certificate Program

Teaching English as a Foreign Language (TEFL) Certificate Program

Program Overview
The VCU Teaching English as a Foreign Language (TEFL) Certificate Program offers intensive courses that are designed for individuals who are interested in teaching English to multilingual students, locally, internationally or online. In most cases, the minimum requirements to teach English language abroad are a Bachelor's degree and a TEFL certification.
The program provides a high-quality curriculum that includes the study of theory and practice of teaching English as foreign or second language, language acquisition and learning, teaching methods and assessment. Program courses, which are non-credit bearing, accommodate all levels and do not require prior teaching experience. They are offered synchronously and asynchronously online, with an additional in-person or online teaching practicum for all students.
All VCU TEFL courses are taught by highly credentialed instructors possessing an MA or PhD in TESOL or Linguistics, with extensive experience teaching in intensive university English language programs in the United States and abroad.
Apply to the TEFL Program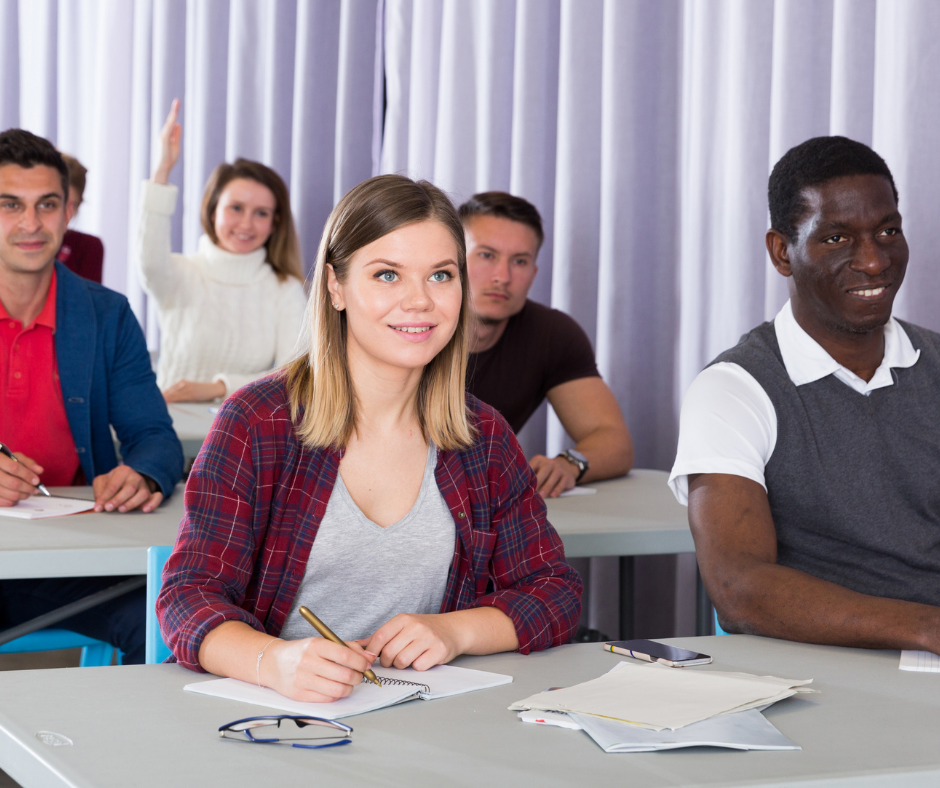 Program Options
The VCU TEFL Core Certificate Program is a 120-hour interactive program that is offered both online and in-person. To earn the program certificate, a student must successfully complete three program components:
60-hour (16-week) synchronous online foundation course on the fundamentals of teaching English as a foreign or second language.
40-hour (16-week) asynchronous online specialty course on grammar, vocabulary development and pronunciation.
20-hour teaching practicum (classroom observation and supervised practice teaching) in person or online. The students are expected to fulfill their practicum requirements within 16 weeks.
The VCU TEFL Advanced Certificate Program includes an additional 20-hour course which provides advanced classroom teaching practice and skills through research-based strategies and techniques.


Program Learning Outcomes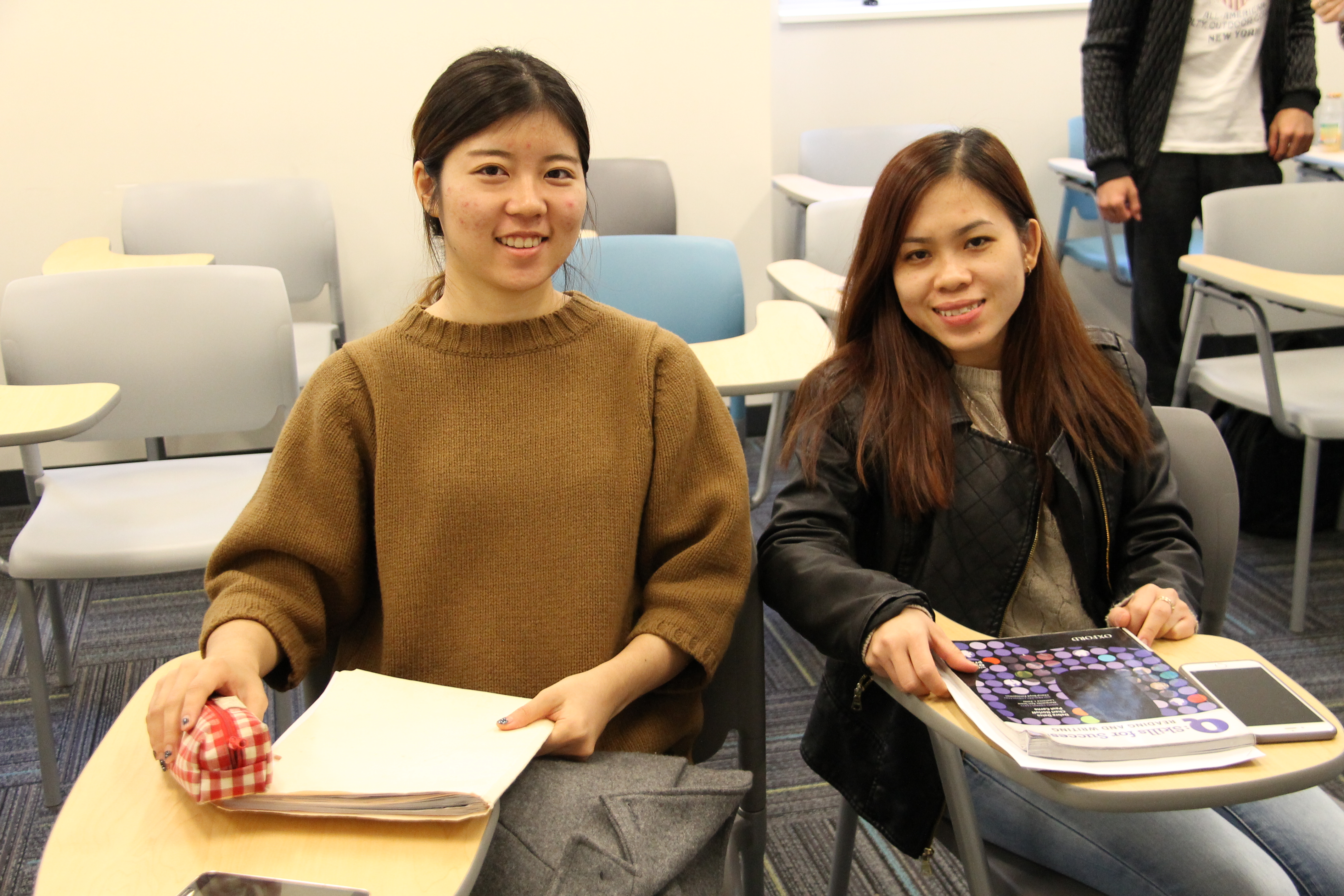 Throughout the program, students will develop and demonstrate the following competencies. They will be able to:
Explain theories of second language learning and acquisition.
Apply a range of teaching strategies and approaches that advance student learning and language development.
Develop effective lesson plans that show a deep understanding of the principles of language pedagogy and assessment.
Demonstrate intercultural competency and proficiency in oral and written English language.

Program Content
The completion of the VCU TEFL certificate program requires a minimum of 120 hours total. Program course content includes the following:
Teaching English as a Foreign or Second Language:Theory and Practice
Applied Linguistics and Language Acquisition and Learning
Methodologies and Approaches
The Effective Teacher, the Effective Learner
Classroom Management
Lesson Planning
Teaching Integrated Skills — Listening, Speaking, Reading, & Writing
Teaching Grammar, Vocabulary and Pronunciation
Visual Aids, Textbooks, and Technology in the Classroom
Teaching Online
Assessments and Feedback
Intercultural Competence
Finding a Job — Visas, CVs, Travel Documents, Interviews and More
Living Out of Country



Program Start Dates
January 16, 2024
May 20, 2024
August 20, 2024
Program Costs
Students who are enrolled in a minimum of six credit hours in an academic program at Virginia Commonwealth University may use their financial aid funds to cover program costs. This, however, will depend on a student financial aid program, so please consult your advisor or VCU Global Education Office at tefl@vcu.edu for additional information.
VCU TEFL Core Certificate Program (120 hours total)
Tuition: $1,610
VCU TEFL Advanced Certificate Program (140 hours total) Tuition: $1,840
Admission and Processing Fee: $100
Course Materials: $100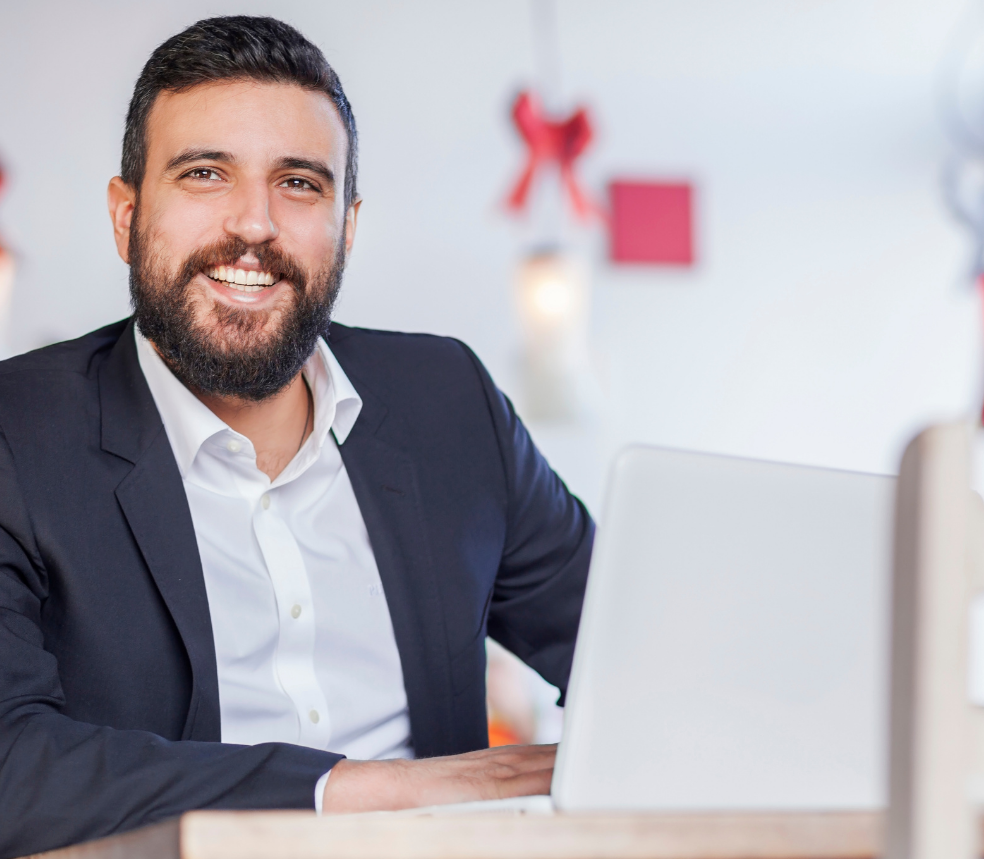 Application Requirements
The following are the VCU TEFL Certificate Program requirements:
A valid photo ID
Proof of completion of at least a high school diploma
Proof of English proficiency for non-native speaker
Completion of the application form


Cancellation and Refund Policies
Classes are confirmed one week prior to the start date, based on minimum enrollment. In order to help us confirm classes, please register as early as possible. You may cancel your registration up until the first day of class and receive a full refund. After that date, no refunds will be given. Cancellations must be received via email at tefl@vcu.edu.
In the unlikely event that the program is cancelled or postponed due to insufficient enrollments or unforeseen circumstances, the university will fully refund registration fees, but cannot be held responsible for any other expenses, including change or cancellation charges to include but not limited to airlines, hotels, travel agencies, or other organizations.


Questions?
Should you have any questions about the course, please contact the VCU Global Education Office at tefl@vcu.edu or (804) 828-2551.
Inclement weather
Every effort will be made to have all classes meet as scheduled. When inclement weather jeopardizes the safety of faculty and students, VCU will alert all local radio and television stations that VCU classes are canceled.
If public announcements have been made that the school where your class is held is being closed or will be closed by the time your class starts, then the class is canceled. When there is a question as to whether or not a class has been canceled because of inclement weather, please follow these guidelines:
If VCU is closed, the session is canceled.

If the school or location where you class is held is closed, class is canceled.
Call the VCU Inclement Weather Hotline at (804) VCU-OPEN (828-6736).
Visit the VCU Alert website

alert.vcu.edu

where you can also sign up to receive emergency text messages.
Student/Participant Conduct
All course and event participants are bound by all policies found at www.vcu.edu including:
Sexual Misconduct/Assault/Harrassment and Sex/Gender Discrimination

For Academic Accommodations, please visit https://saeo.vcu.edu/