VCU alumna, Theresa Dinh, receives Fulbright
Dinh heads to Taiwan as Fulbright English Teaching Assistant

Contact: V. Renee Russell
VCU Global Education Office
Phone: (804) 828-3636
vrrussell@vcu.edu
global.vcu.edu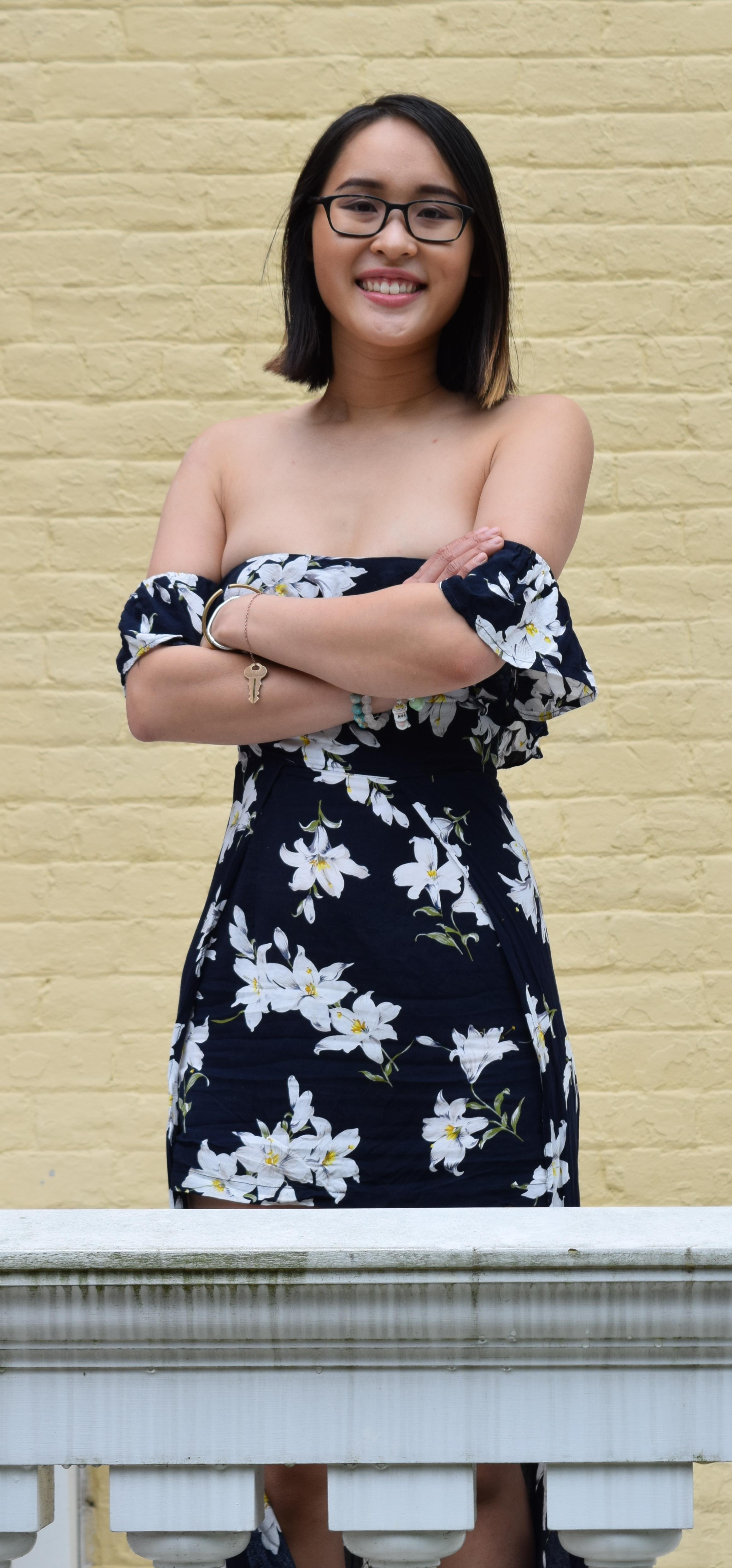 Richmond, VA (May 22, 2019)— Virginia Commonwealth University graduate, Theresa Dinh has received a Fulbright English Teaching Assistantship to Taiwan. Dinh, an international studies major and Asian and Chinese studies minor in the College of Humanities and Sciences, will depart in July for the year-long assistantship. She will teach English classes in Hualien, Taiwan.
Part of the Fulbright U.S. Student Program, the English Teaching Assistant (ETA) program places grant recipients in classrooms abroad to provide assistance to the local English teachers. ETAs help teach English language while serving as cultural ambassadors for the U.S.
Dinh was inspired to apply for the assistantship after spending her sophomore year studying abroad in Vietnam as a Boren Scholarship recipient. After her study abroad in Vietnam ended, she spent two weeks visiting Taiwan.
"I fell in love with the country and its people during my time there," she said. "I wanted to come back and learn more about the country."
A participant in VCU Globe while at VCU, Dinh credits the globally focused living-learning program with helping to lay a foundation for her upcoming assistantship.
"My experience in VCU Globe opened my eyes to a world beyond the U.S.," she said. "Through my VCU Globe classes, I learned the importance of paying attention to world events and thinking critically about the way I wanted to be a leader in this society."
Dinh plans to put these theories into practice while in Taiwan through volunteer work.
"Human trafficking in East Asia was a huge interest of mine as an undergraduate at VCU, so I hope to volunteer at a human trafficking non-profit organization or shelter in or nearby Taiwan," she said.
According to Dinh, her experience as an international studies major in the VCU's School of World Studies also helped prepare her for this journey.
"I have had so many incredible professors throughout my time as an international studies major that have prepared me for a life beyond graduation and encouraged me to study abroad," she said. "I would not be where I am today without the professors that recognized my potential and helped me get here."
Dinh and other applicants worked with VCU's National Scholarship Office to apply for the Fulbright U.S. Student Program English Teaching Assistantship. Contact the National Scholarship Office at natlscholar@vcu.edu.