2019-20 News
December 12, 2019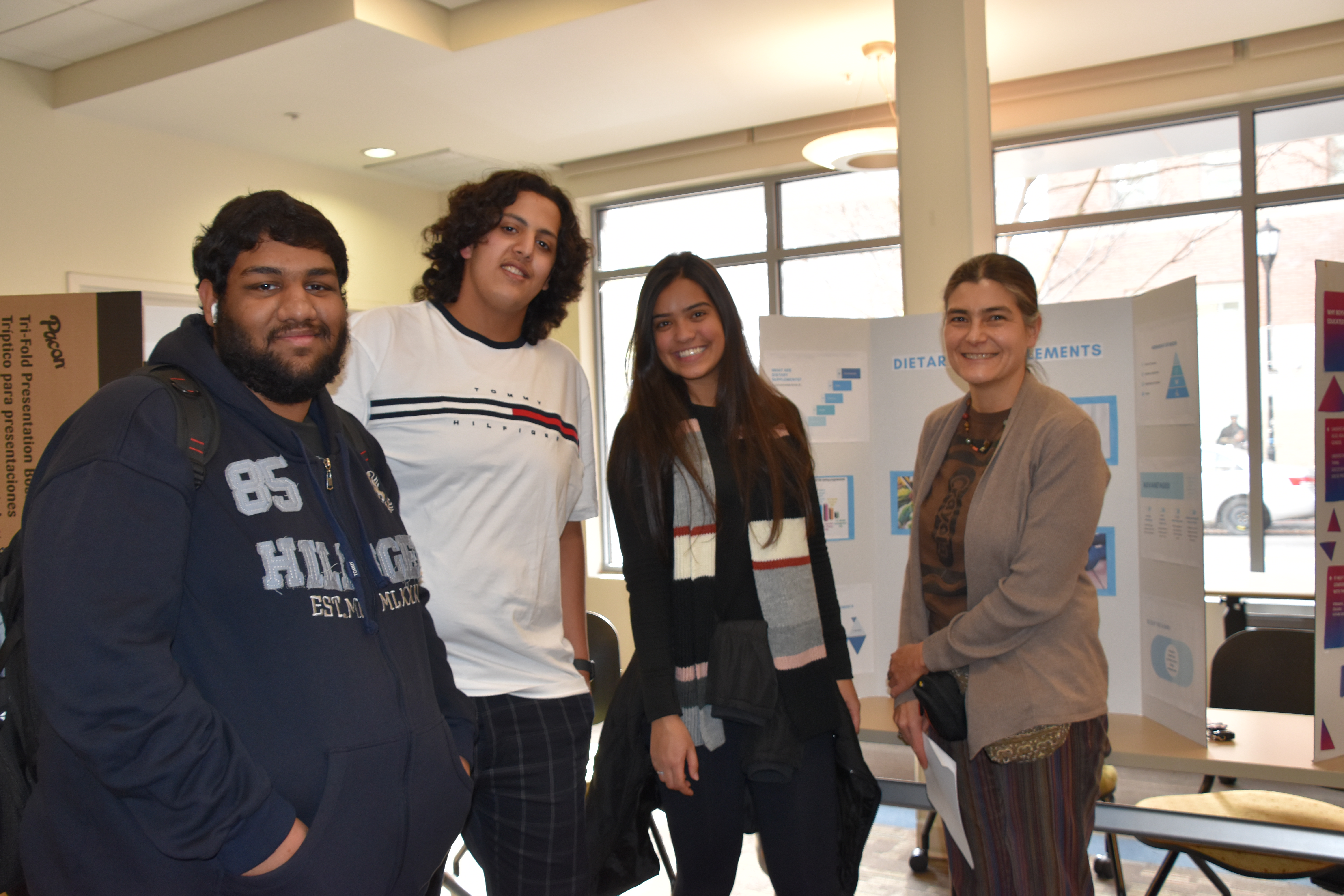 ELP students and staff celebrate student accomplishments and 30 years during its end-of-year event.
October 28, 2019
As International Education Week is celebrated, VCU students express ideas of what international education means to them.
October 28, 2019
A panel of international students and scholars discuss various aspects of the political systems and voting in their countries.
October 16, 2019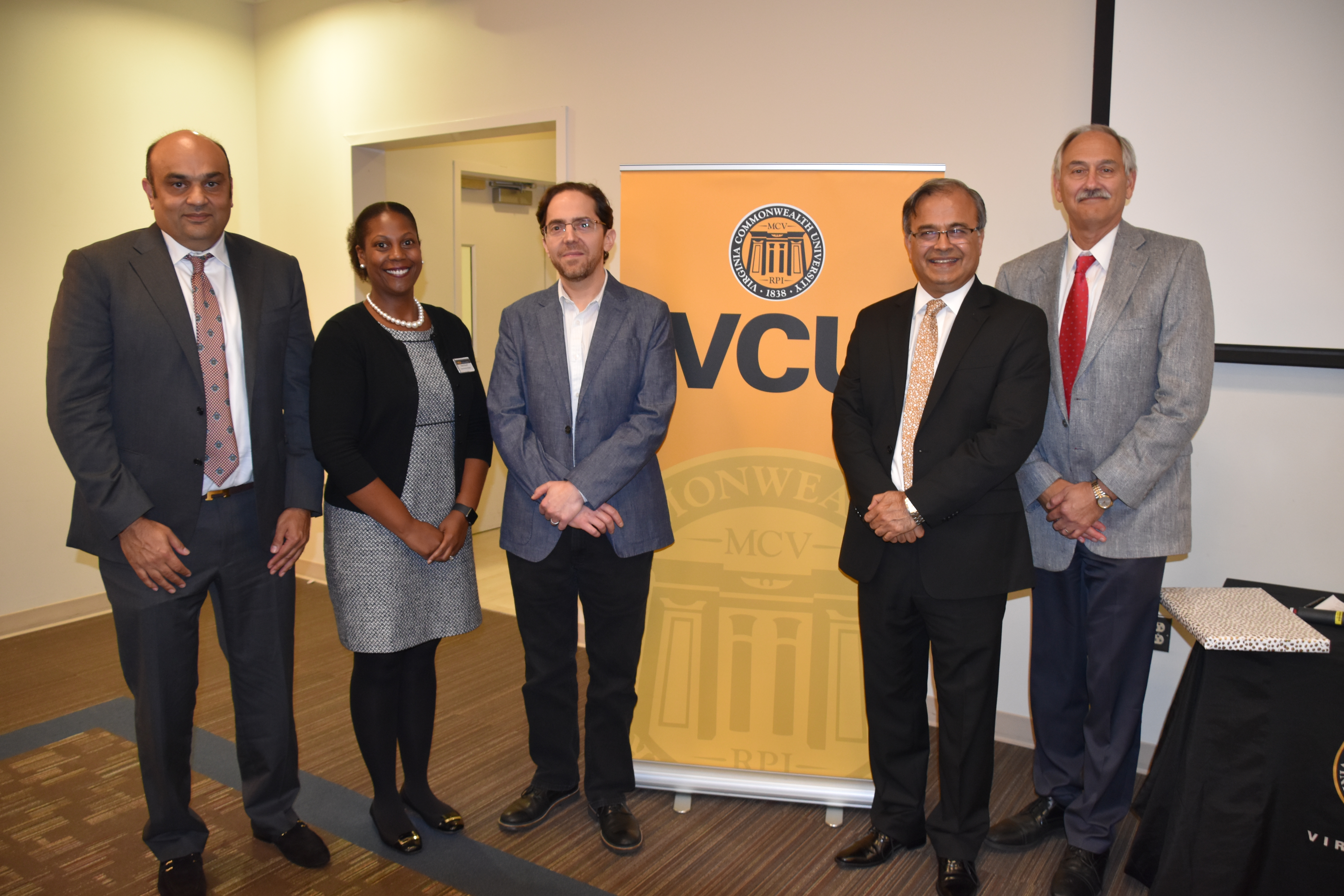 Pakistan must balance international issues with the needs of the country's people, said Asad Majeed Khan, Pakistan ambassador to the United States.
October 9, 2019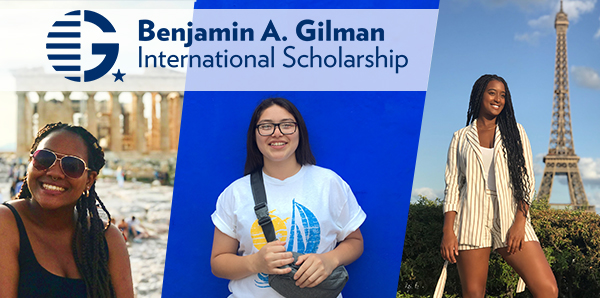 As the fall semester settles in and midterms slowly approach, three Virginia Commonwealth University students talked with us about their experiences studying abroad as Gilman scholarship recipients this summer.
August 22, 2019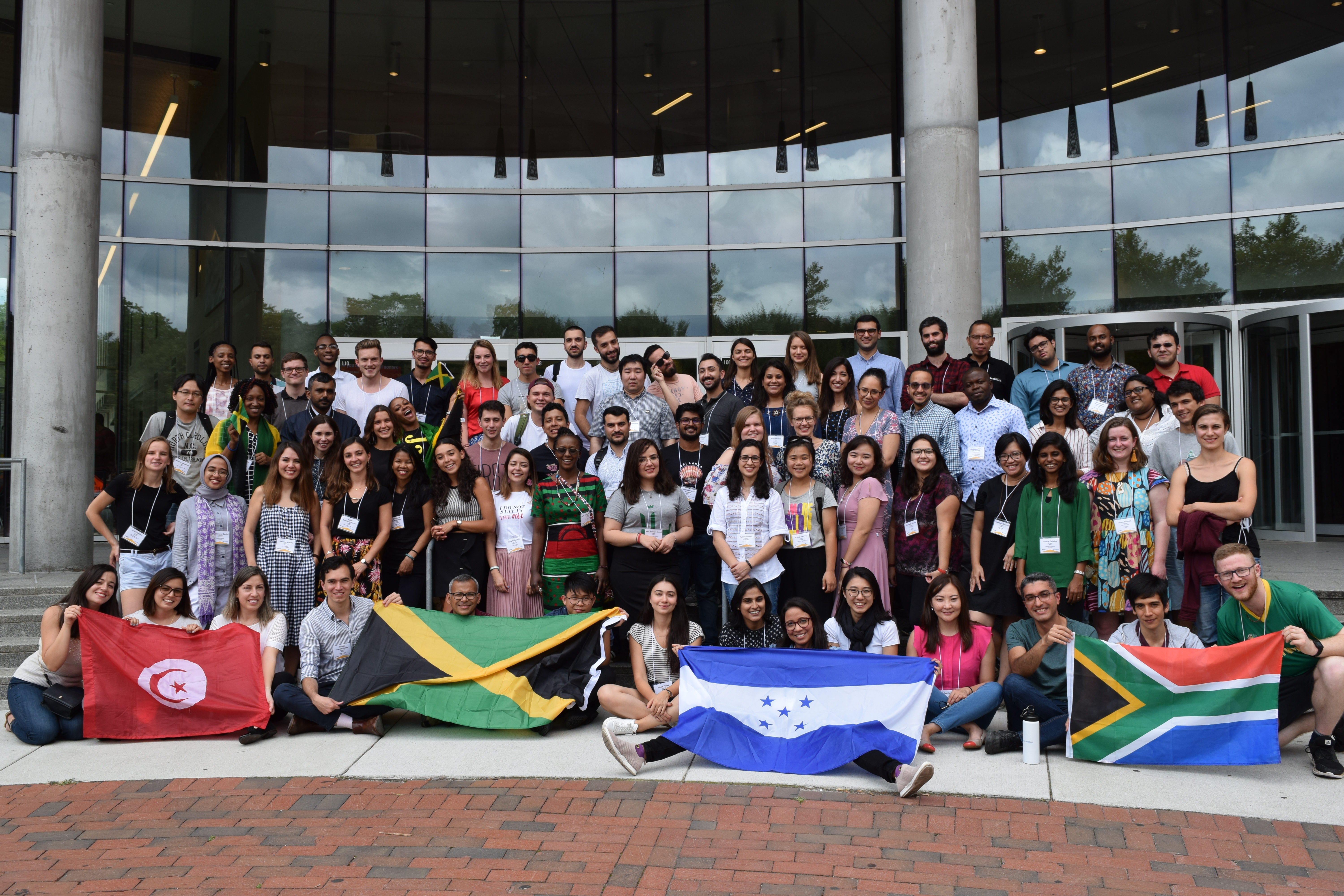 VCU recently hosted its fifth Fulbright Gateway Orientation, designed to introduce new scholars to the higher education landscape in the U.S. and American culture as part of the program's overall goal of promoting mutual understanding and assisting with entry into U.S. academic programs.
August 16, 2019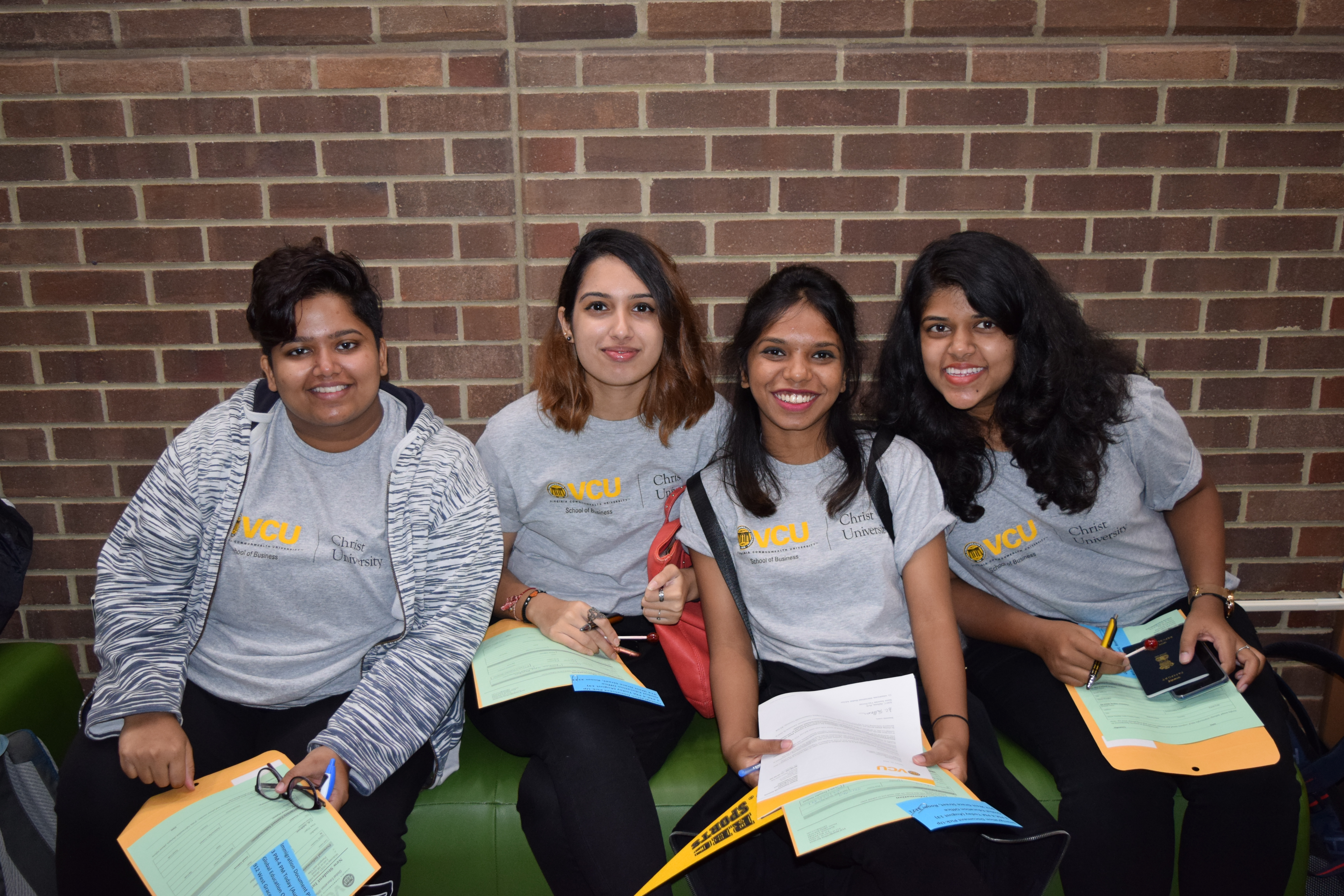 Virginia Commonwealth University welcomed to campus 143 of its newest international undergraduate and graduate students during its annual International Student Orientation.