2020-21 News

March 23, 2021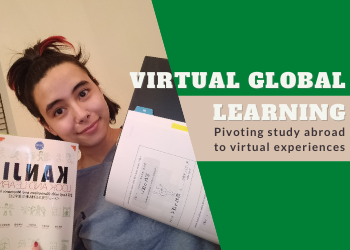 Students discuss their experiences as study abroad programs pivot to virtual global learning when programs are canceled due to COVID-19.
March 5, 2021

VCU partners with Sprintax to offer free tax preparation software designed for nonresident students
March 2, 2021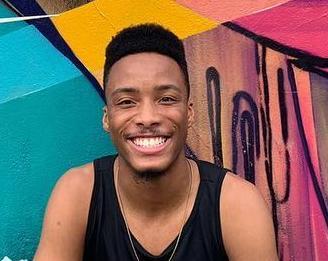 Omar Crockett studied abroad in four countries as a student at VCU. He recently shared how this shaped his experience and continues to influence his career goals.
March 1, 2021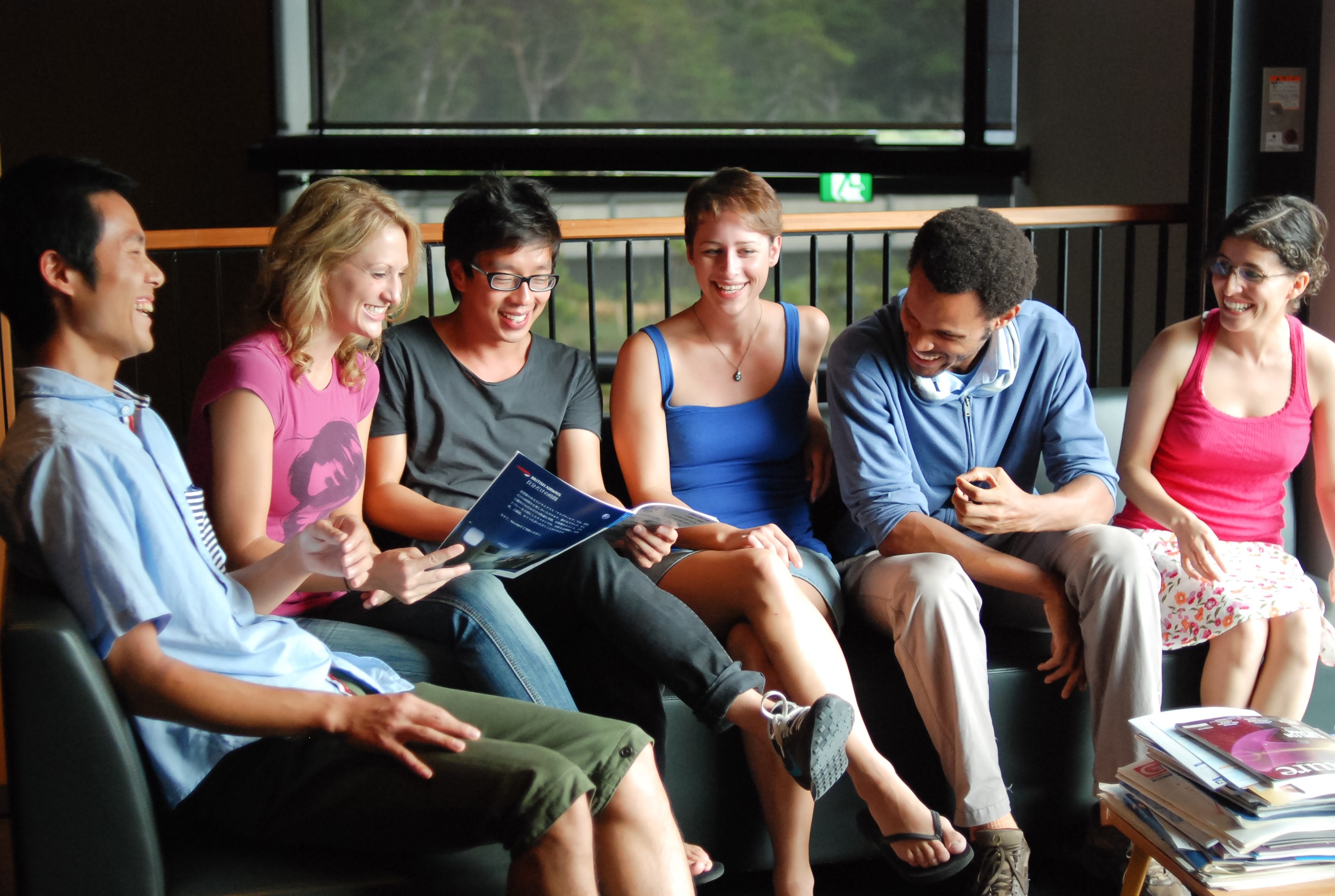 GEO intern and ISSAB member, Lindai Xi recently shared advice on how international students can overcome homesickness in the International Educational Studies Center newsletter.
February 8, 2021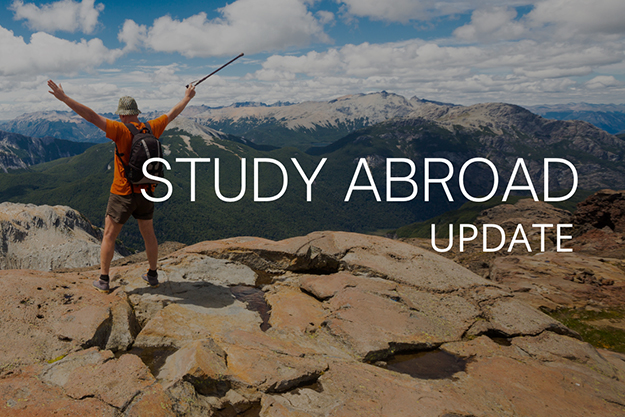 In light of VCU's current suspension of study abroad programs and guidance from the Centers for Disease Control and Prevention (CDC) regarding the ongoing global COVID-19 pandemic, VCU has decided to cancel all summer 2021 education abroad programs.
November 19, 2020

The Global Education Office helps students continue to make international and mult-generational connections through virtual programs.
November 11, 2020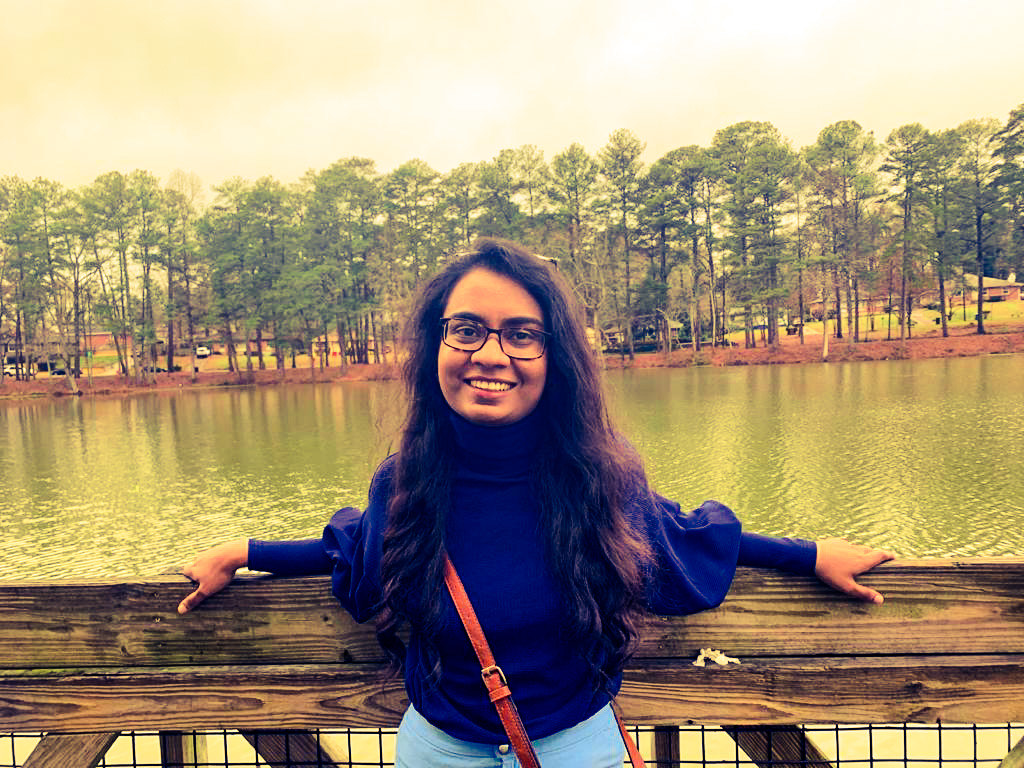 Jayani Christoper discusses being an international student at VCU during the era of COVID-19.
October 16, 2020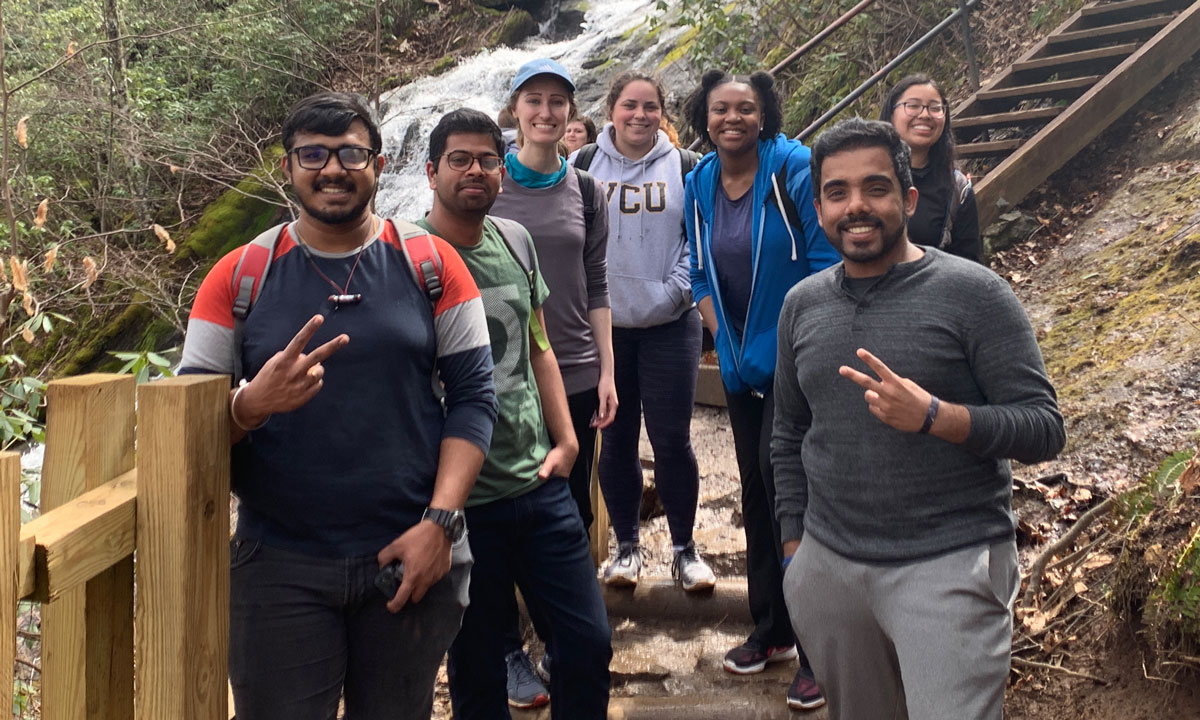 An anonymous $1 million gift to VCU Engineering will enrich the experience of international students at Virginia Commonwealth University and its College of Engineering by providing funds for a range of cultural and educational activities to help them thrive in a new environment.
October 1, 2020
The Peace Corps announced Virginia Commonwealth University is the agency's number one certificate-issuing institution for 2020.
September 23, 2020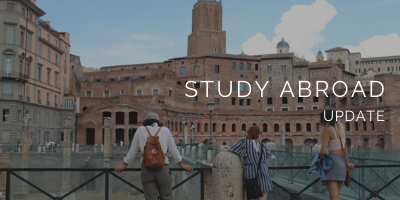 Due to the uncertainty of the global COVID-19 pandemic, Virginia Commonwealth University has decided to cancel all study abroad programs through May 2021.