2020-21 News

November 19, 2020

The Global Education Office helps students continue to make international and mult-generational connections through virtual programs.
November 11, 2020
Jayani Christoper discusses being an international student at VCU during the era of COVID-19.
October 16, 2020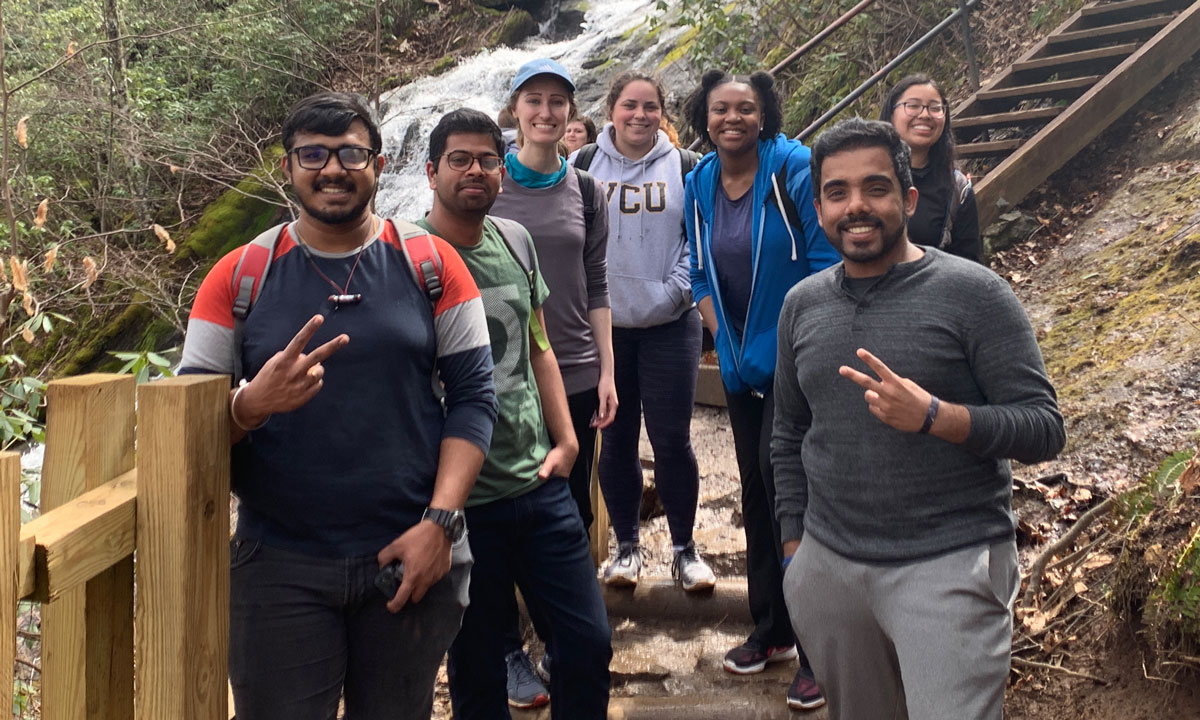 An anonymous $1 million gift to VCU Engineering will enrich the experience of international students at Virginia Commonwealth University and its College of Engineering by providing funds for a range of cultural and educational activities to help them thrive in a new environment.
October 1, 2020
The Peace Corps announced Virginia Commonwealth University is the agency's number one certificate-issuing institution for 2020.
September 23, 2020
Due to the uncertainty of the global COVID-19 pandemic, Virginia Commonwealth University has decided to cancel all study abroad programs through May 2021.