February 12, 2019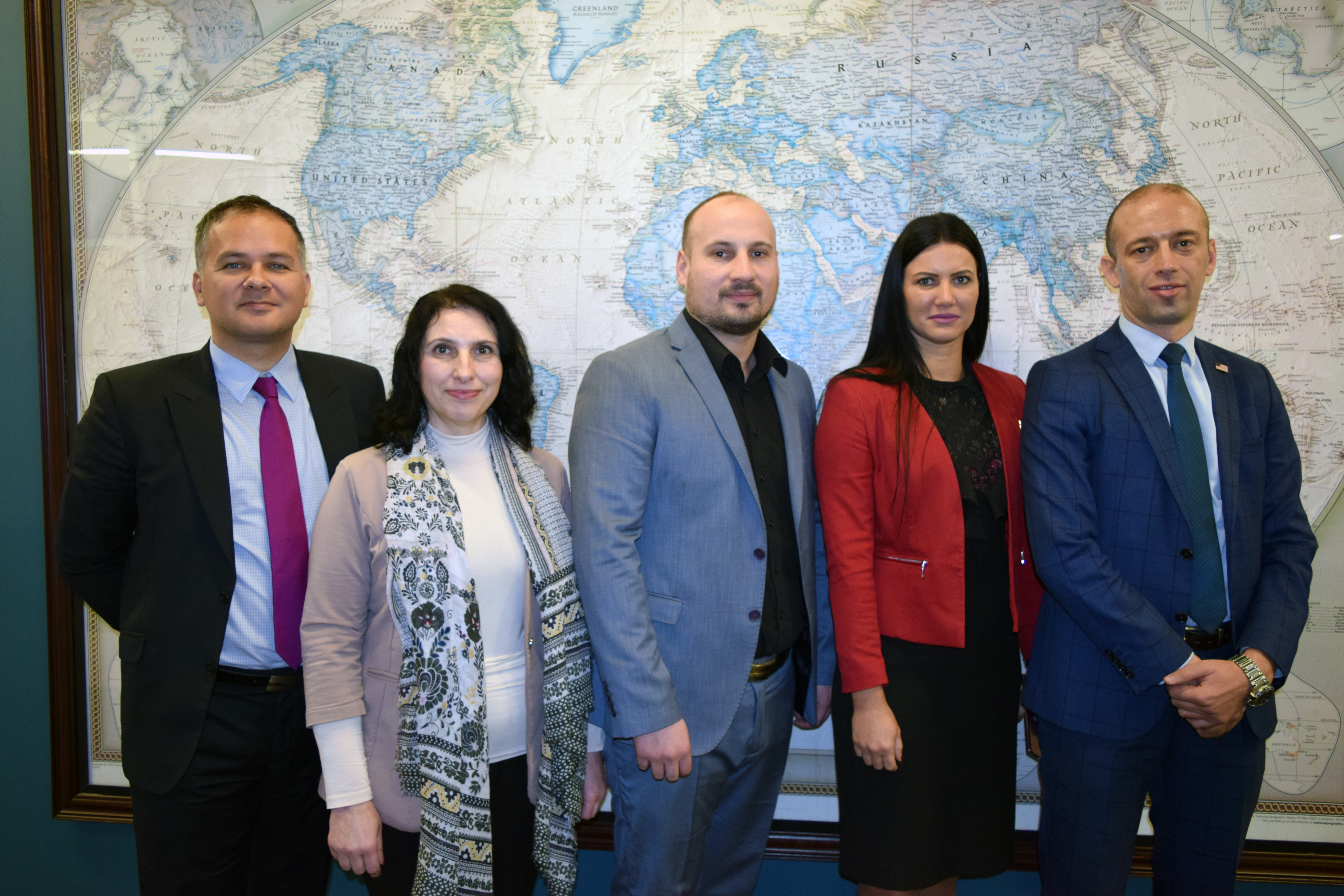 For the eighth year, Virginia Commonwealth University is hosting political leaders from across the globe through the Open World Leadership Center. Five Serbian leaders participating in the program are spending February 8–14 in Richmond examining the American system of government, with an emphasis on accountable governance. The program, headquartered in Washington D.C., enables emerging Eurasian political and civic leaders to work with their U.S. counterparts and experience American-style democracy at the local level.
February 12, 2019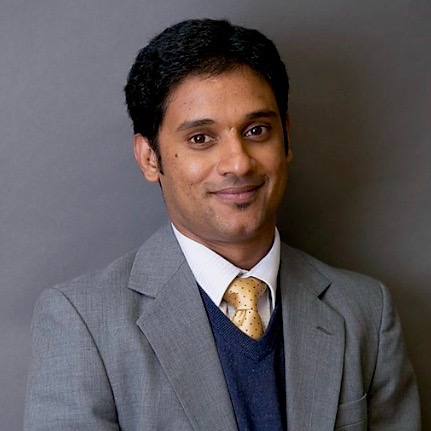 Manoj Thomas, Ph.D., associate professor in the Department of Information Systems in the VCU School of Business, is one of the university's most recent participants in the Harris Manchester Summer Research Institute at Oxford University. We recently talked to him about his experience and how he benefitted from this unique experience.
February 11, 2019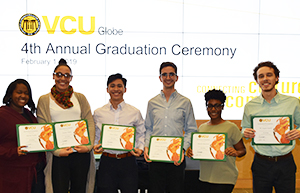 VCU Globe, Virginia Commonwealth University's largest living-learning program, celebrated its fourth graduation ceremony on Friday, Feb. 1. The graduating class of 99 students received certificates for the completion of requirements that included courses beyond their academic study, service hours and cultural immersion. Of the students graduating, 64 earned the Peace Corps Prep certificate, signifying they are prepared to apply to the Peace Corps.