2014-15 News
March 25, 2015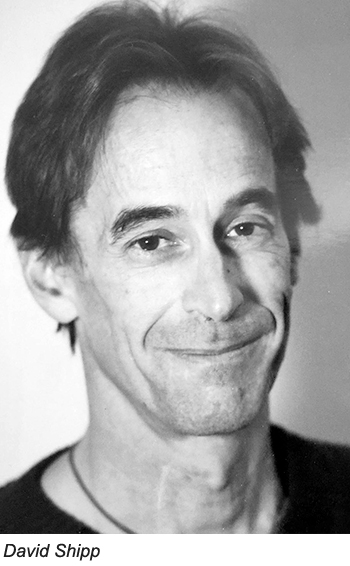 By: V. Renee Russell
Global Education Office
(804) 828-3636
vrrussell@vcu.edu
RICHMOND, Va. (March 27, 2015)—David Shipp, long-time instructor in Virginia Commonwealth University English Language Program died Thursday after a brief battle with cancer. He was 62.
Shipp joined the ELP faculty in 1993 teaching English speaking, reading, writing and listening skills to language learners from around the globe.
"David was a truly unique individual and his loss leaves a huge void in our office and the VCU community as a whole," said R. McKenna Brown, executive director of the Global Education Office. "He will be greatly missed."
"David leaves a long legacy of helping international students and scholars here at VCU and many other institutions lay strong foundations for their academic success," said Robert Godwin-Jones, professor in the VCU School of World Studies and interim director of the English Language Program. "He has been a pillar of this program and will be missed by his colleagues and students."
Shipp was devoted to his students outside the classroom as well, actively participating in monthly outings and cultural excursions for international students for the last ten years. "David genuinely cared about his students and wanted them to have a positive experience in all areas of university life," said Pam Haney, student engagement coordinator in the Global Education Office. "He had a sense of humor that really put them at ease and that made them want to do their best."
Shipp earned an M.A. in speech communication, an M.S. in recreation and parks and a B.A. in psychology, all from The Pennsylvania State University. He was an avid tennis player, cyclist, gardener, traveler and cook.
Funeral arrangements are incomplete at this time.